Let me help you take your brand to the next level with
smart content strategy, savvy editorial programming
and page-view generating content.
Site Strategy and SEO
It takes experience and vision to pull together a site strategy designed to drive customers to your site and keep them there.
Are your goals page views (how many times people look at your content), ad impressions (how many times people see your ads) or conversions (how many lookers become customers)? Whatever the need, I'll put my deep experience with site planning and search engine optimization to work for you.
Content Gap Analyses and Audits
Content gap analyses and audits show what's missing in your content plan. I use a simple, proven strategy to fill those gaps and increase page views.
Metrics
Content is good; metrics-driven content is GREAT. Let me unleash my ninja research skills and help you meet your goals.
Editing
By setting a smart editorial strategy, you'll ensure that your content adheres to your brand voice and big-picture goals. My services include:
Editorial strategy
Editorial calendars
Line + copy editing
Editorial staff + freelance management
Let me help you create the right strategy for your business.
Writing
A site's not a site without content. Let me help you craft:
Homepages + channels
Articles
Photo galleries
Video scripts
Blogs
Newsletters (including drip campaigns)
Training
I offer training on any combination of the topics above to individuals, companies and schools. I've trained staff, contractors and freelancers to use content management systems, analytics programs and blog tools. I can teach in-person, online and via video, screen share and phone. I also do:
Training
Documentation
Surveys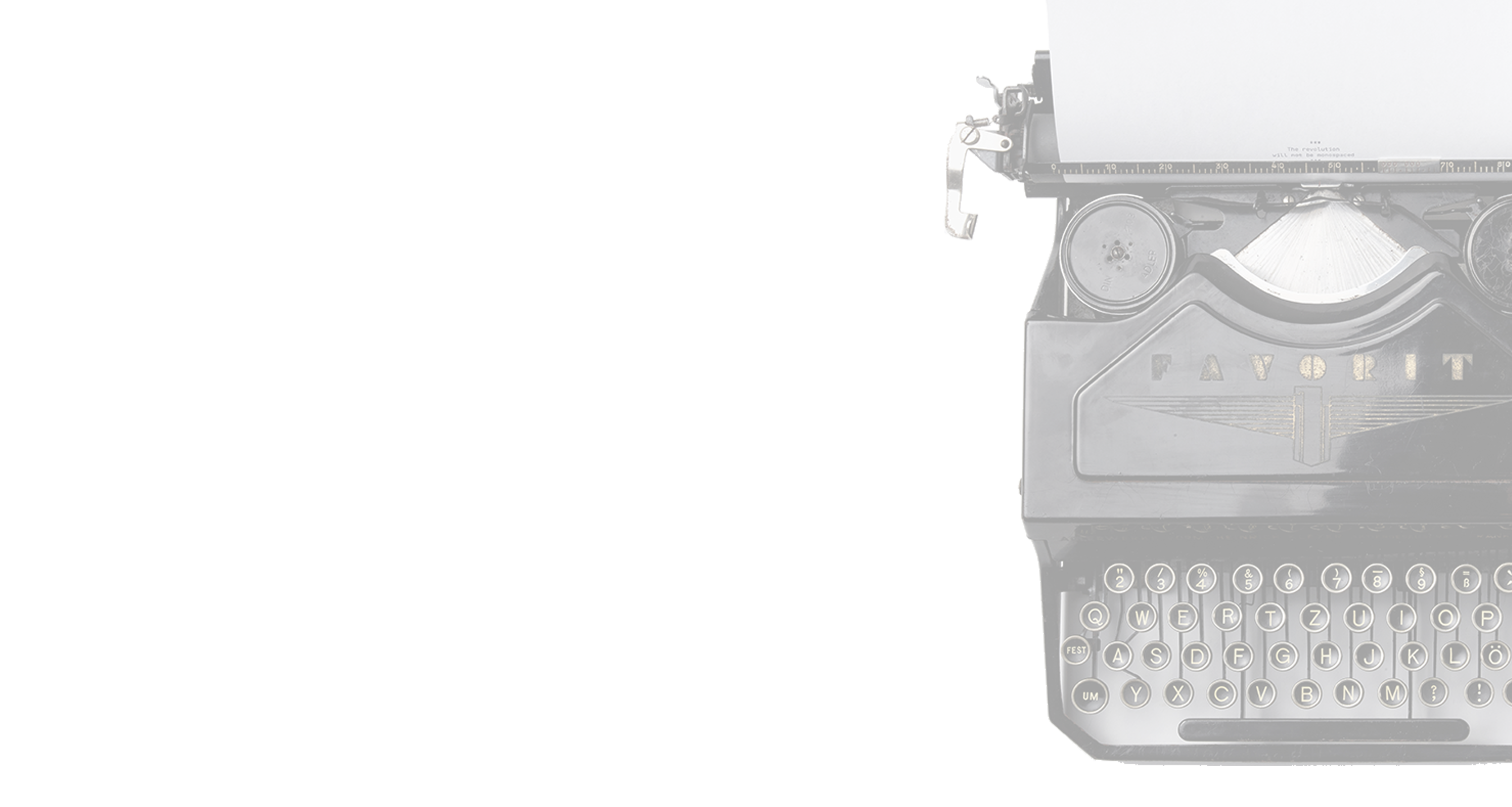 Together, let's dominate your world.