I'm a writer, editor and content strategist with a passion for great content.
Hi ⁠— I'm so glad to meet you.
I'm Kelley Rebori, a writer, editor and content strategist. I help businesses create websites that work. And I do it all in a way that draws on the inherent strengths of your unique style.
What in the World Is a Content Strategist?
As a content strategist, I partner with companies to create a real, manageable plan to turn website dreams into reality.
I have a deep knowledge of search engine optimization (SEO) and brand management. And I combine these skills to help you create top-flight web content, from site navigation to page copy to SEO.
How Can My Experience Work for You?
I also know what it takes to start and run a business. For nearly a decade, I was the editorial director and brand manager for HGTV and DIY Network. I worked with some of the country's best web marketing and SEO experts to create content, analyze and fill content gaps, and track site performance.
Then, after nearly 10 years, the unthinkable happened: I was part of a massive corporate layoff. So, I turned my deep knowledge of content into a successful solo-preneur career. As a result, I know what doesn't work ⁠for businesses — and what does.
Running a Website the Easy Way
Whether you're staring down the empty white page of your first blog post, or you're six iterations into your website and it's still not working, stop throwing your hands up in the air. I can help you wrangle those cats.
I'll show you a simple, effective process for getting your ideas out of your head and onto to your website. And together we'll set up a totally doable system to help you understand and track your analytics ⁠— so you can make your site finally work for you. (Hint: Analytics are just psychology on paper.)
So, reach out ⁠— let's talk. I love making new friends. And I'm passionate about great websites.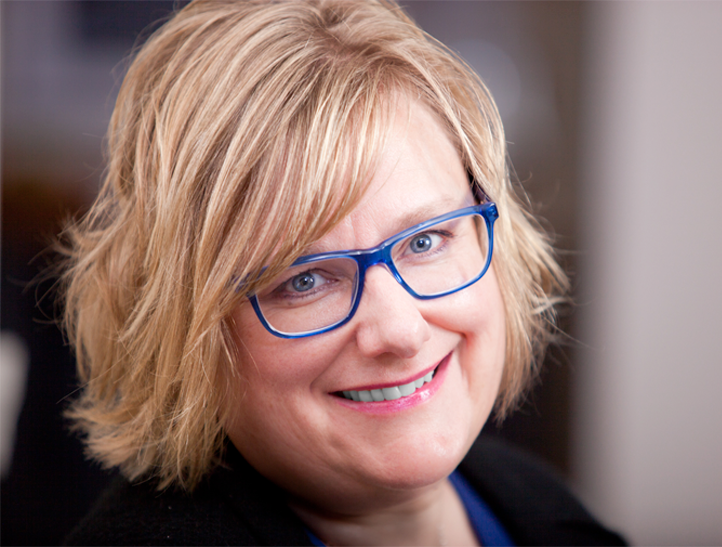 Together, we can create something wonderful.