I help businesses build
their brands through solid website
strategies and content.
brand management • website strategy
content gap analysis • content creation
corporate blogging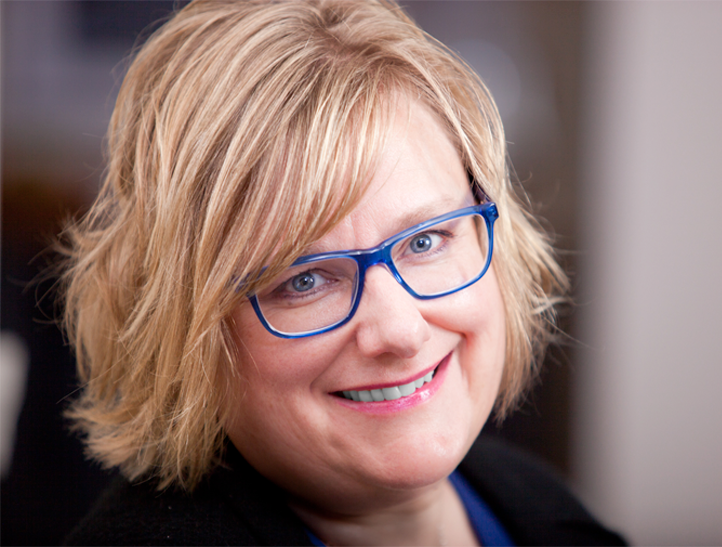 Hi. I'm Kelley Rebori, and my superpower is making the complex simple. I listen to my customers to find out what drives their needs, and then deliver products on time and within your budget.
I've written about color schemes, yoga, the Property Brothers (Team Jonathan!), real estate, anniversary rings, beekeeping, KitchenAid stand mixers and more Southern meals than you can shake a wooden spoon at.
I have not written about: auto mechanics, chemistry, algebra and those giant flying roaches that ruin your weekend at the beach.
I once watched Kelley sketch on a whiteboard a comprehensive plan for a gigantic editorial initiative on DIY weddings. In less than 10 minutes. A couple of us in the room looked at each other and said, "Rock star."
Kelley's experience working for a top national brand and understanding of writing for the online audience are tough to find in this newer area of content marketing. Kelley is articulate, detail-oriented and has a great understanding of key words, SEO and the writing requirements for web copy, blogs, emails and so much more.
Kelley's attention to detail and laser focus on our work made it possible for us to create a engaging website that shows every reader the depth and impact of our mission delivering hope.
In my 20+ plus years as a journalist, Kelley is hands down one of the best editors I've ever had. A good editor shouldn't have to send copy back because they communicate what they want from the very start. This left Kelley and me time to talk about Braves baseball, dogs and wine.
Latest Writings
After a spinal cord injury left 19-year old Mackenzie Johnson a paraplegic, instead of asking why, he and his family asked, "What's next?" In 2016, 19-year old Mackenzie Johnson fell [...]